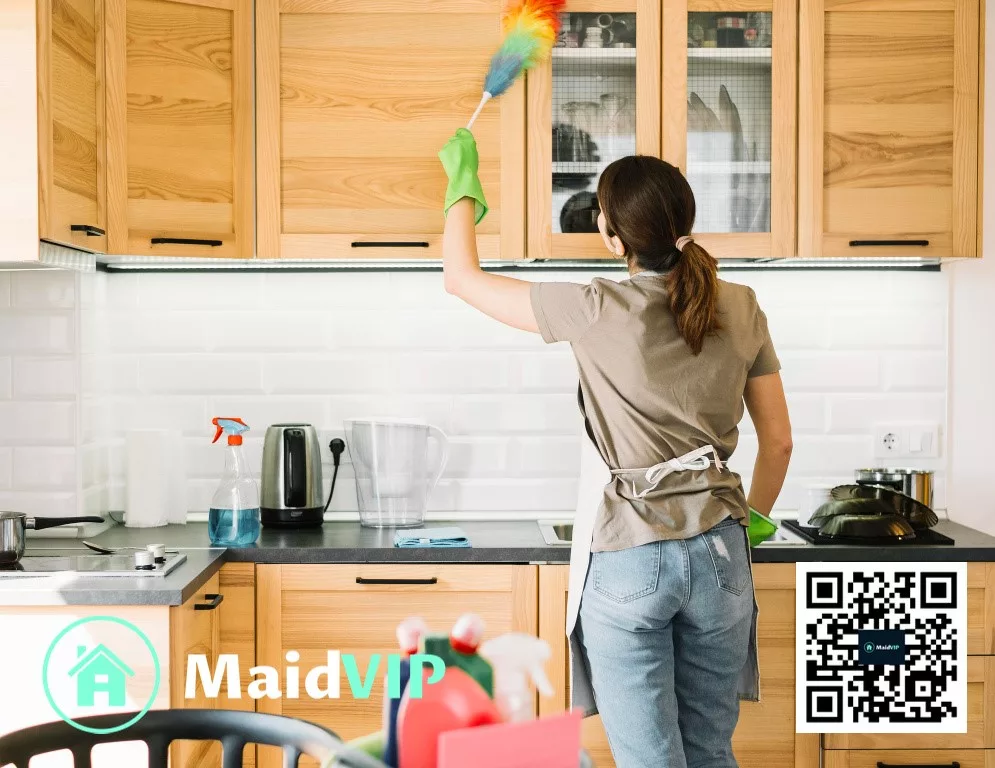 About Maid VIP
Your One Stop House
Cleaning Company in Los Angeles & Ventura County
Need a little help getting through that mile-long list of chores? Good news: Maid VIP is here! We have over 10 years' experience making messy spaces shine with our awesome house cleaning & maid services. With our advanced products, proven processes and friendly housekeeping teams in Los Angeles & Ventura County, we'll take care of the tedious tasks so you can focus on what really matters; YOU!
At Maid VIP, our team of qualified cleaning professionals is dedicated to offering elite housekeeping services throughout LA, Ventura County, and beyond. We'll be right on over when you need us – whether that's maid service for daily cleanings, periodic weekly/bi-weekly/monthly cleanup jobs or special deep cleans for move-ins or move-outs & post construction projects. Our crews are armed with all the necessary tools equipment needed to make your home sparkle like never before! See why so many people over the years choose us as their local home cleaning company for house cleaning & maid services.
The Best House Cleaning & Maid Services in Los Angeles & Ventura County
Why Choose Us
Get Professional Cleaning Services in LA & Ventura County with One Click - No Mess, No Stress!
Whether your home needs a deep clean, move-in clean, regular housekeeping services or post construction cleans, Maid VIP has you covered. We have experienced and reliable professionals to help take the hassle out of cleaning chores. Our services are fast and efficient, with customer satisfaction being our priority. Don't stress any longer over cleaning and let our professionals transform your home with top of the line results that you deserve! Take action now and call us at (805) 380-5586 or click below to book a cleaning service today! Let us show you how we can make a difference in your schedule by taking the worry of keeping your Los Angeles & Ventura County homes organized off of your plate. Cleaning has never been easier!
Frequently Asked Questions
LA & Ventura County House Cleaning & Maid Services
Customer Feedback
What Our Happy Clients Say About
Maid VIP
Nothing like coming home to clean windows, especially when you have about 48 of them! Don't underestimate the importance of cleaning. Maid VIP was a godsend! Call them now if you're in need of awesome window cleaning services.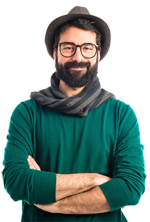 Loving this company. Their cleaners are super friendly. Every time I hire their services, my apartment is spotless. They do all the stuff that makes you really happy to see clean. Maid VIP is my go-to cleaning service.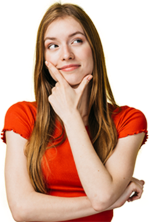 Maid VIP has been providing my house cleaning needs for over a year now. Their attention to detail is great, and I love coming home from work to a clean home after their visit. I highly recommend them if you're in need of a cleaning.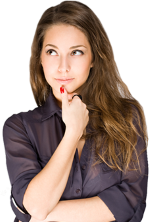 Excellent cleaning service in Ventura & LA County! Communication is great, and they always do a thorough job. Kind and thoughtful. Takes a load off my brain when life is crazy.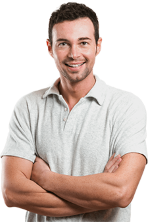 Maid VIP Cleaning Service Updates
Check Out Our Recent News, Tips & Tricks